US 77 Upgrade (2008 - 2012)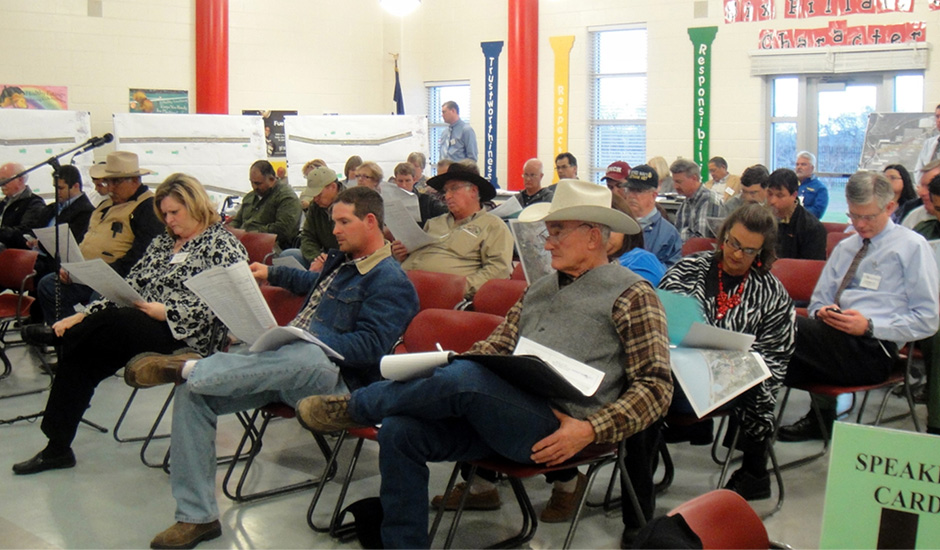 In preparation for potential designation as I-69, an environmental assessment was produced for a 122-mile section of US 77 from I-37 in Corpus Christi to US 83 in Harlingen. A Finding of No Significant Impact (FONSI) was received from the Federal Highway Administration in July 2012. OA developed and implemented the public involvement program for the project. OA's extensive experience with transportation projects and strong connections in South Texas helped this project move forward.
OA worked closely with the project team that included the consulting project engineers, the Corpus Christi and Pharr Districts of TxDOT, and various divisions of TxDOT. OA coordinated numerous one-on-one stakeholder interviews with ranch and property owners, 11 local official briefings, 10 public meetings and 5 public hearings. OA developed newsletters, flyers, posters and media releases in both English and Spanish. Various modifications were made to the original project design based on public input.